Online Music Streaming Reviews
So Many Bytes, So Little Time
It seems these days in the US, we feel like we are pushed to take sides, whether it's politics, sports, Apple vs. Microsoft, Ford vs. Chevy, etc. But do we really need to decide between analog (vinyl) and digital? Of course not, there are advantages and preferences for both, they can each have it's place. I will not go in depth on this subject, I have a couple points here on why vinyl is still preferable in some ways – but it is clear that there is no escaping online music streaming services as the future of music listening. It's as inevitable as electric cars, so let's enjoy both.
Personally, as a vinyl analog aficionado, I have essentially 2 listening modes with different ways of delivering music. I have the "old-school" system, with actual wires and cables connecting components, this is for records and cds. For everyday and travel listening, it's computer or cell phone through Sonos or other Bluetooth speakers – or headphones if I'm traveling. I even have a couple classic iPods for the car – my car stereos are old.
So Here We Are
Much like TV programming, our music delivery choices have grown immensely over the last couple decades. It wasn't that long ago that TV consisted of whatever channels you could get locally over the air, then cable came and suddenly there was something on all the time. The Internet, as in many things, changed things even more drastically. With all the choices in online music streaming services, here is something for everyone. We have become a nation inundated with entertainment, which isn't necessarily always positive, but it's life in the 21st century.
In the music world, same story. We went from AM/FM radio, cassettes (for the car) and records, to CDs, to virtually unlimited music availability. Personally, my path to streaming music was a series of steps, like most people.
Bought an iPod because I had an iPhone – thought I was an Apple guy, and they were cool.
Burned all my CD collection into iTunes, originally bought very little music online.
Kept all my collection also on hard drives because iTunes would "lose" songs – very annoying.
Transferred everything to Google Play Music, decided I was tired of Apple's "my way or the highway" hardware attitude : still have iTunes because of the aforementioned car-based iPod's.
Bought Sonos equipment – not cheap but they are pretty cool, like Apple used to be….
Was sucked into the consumer vortex that is Amazon and also have Music package.
First iPod Commercial 2001
Along the way used other services (XM for the car, Spotify, Pandora) – will get into that below. So, long story short, have lots of music sources, but there are still so many more. What is really the best for the average Joe?
Choices, Choices, Oh My
So, without trying to go too far into analysis paralysis, here is our assessment of the primary offerings for digital streaming and some of the advantages of each. In the end, like anything in life, it can be very dependent on preferences, so we haven't listed any as the "best", because pretty much all of these offer a great product. We have shown what we consider the top 8 services, followed by a brief assessment of each.
Spotify
Amazon Music
Google Play Music
Apple Music
Tidal
Pandora
SiriusXM
Deezer
Cost Levels

Free (w/ads)
$9.99 Premium
Free (w/ads)
$9.99 Premium
$14.99 HD
Free (w/ads)
$9.99 Premium
$9.99
$9.99 Premium
$19.99 HiFi
Free (w/ads)
$4.99 Plus
$9.99 Premium
$8-$21.99 :
With car radio or
Outside the car

Free (w/ads)
$9.99 Premium
$14.99 HiFi
Free Trial
Best Streaming
Rate (kbps)
320
1411
320
256
1411
192
320
1411
Key Feature(s)
Interface
Playlists
Device support
Pricing
HD quality
Alexa
Music only
Music only
Simple interface
YouTube integration
Music videos
No free version
Apple integration
Sound Quality
FLAC tracks
Artist Uploading
Artist Support
Low cost
Basic features
Intuitive playlists
Radio focused
TuneStart
Pause/Replay
Not good for on
demand users
Sound quality
FLAC tracks
Live
Programming
Offline Mode
Music Catalog
+50 million
+50 million
+50 million HD
+50 million
+50 million
+50 million
+30 million
N/A
+50 million
36 million HiFi

Song Lyrics
Music Upload
Not Included On This List:

Feature Importance:
Cost – we feel this is not all that critical – from the cheapest to the priciest service is a matter of a few beers difference a month. Several of the services are free with ads, so if you just want background tunes and ads don't bother you, go for it. But that's not much of an upgrade on flipping on the local radio station, although with better choices.
Audio Quality – this more important to some than others, and greatly depends on the usage. Most people just listening on their phone through ear buds, probably can't tell the difference audibly between standard MP3 and FLAC streamed at low or high bit rates. So for ambient listening it may not be a huge issue for you. However, when the music is played through a quality system, the difference can be very noticeable. For example, played through my Sonos system, I can easily tell how much better Tidal sounds than the same song on Google Play Music.

Side note: Here is a nice summary of file forms and the differences (MP3, AAC, WAV, FLAC, etc). It can be confusing when talk turns to 16-bit, 44kHz vs. 24-bit, 192kHz depth and other details of the various factors of digital music quality. Here is another technical explanation.

Music uploading – may be a big issue for some, maybe not others. One issue with most online services – if you quit all your libraries / playlists are gone. An advantage of have a file collection that can be moved and saved is never losing these albums – can be a big concern for rare material.
Live programming – if it's only on-demand music replay you are interested in, then most of the services would work. For live programming and other brand-specific program events, it again depends on personal preference. If you really want Howard Stern then you might only want SiriusXM. Specific pod-casting preferences may require some more research to find exactly what appeals to the user.
Offline mode is important for those of us who listen a lot away from home and don't want to chew up data. Of course this doesn't apply to radio-specific features, so again, depends on how you plan to use the service.
Decision Time
So what is best for you? Although we don't have an overall "Winner", we do have some preferences. Since we at GTM are music-focused, non-musical offerings are not that critical, we want a lot of selection, good audio quality, and ease of use (on and offline). We don't consider price a critical issue, although it may be a decider between similar offerings.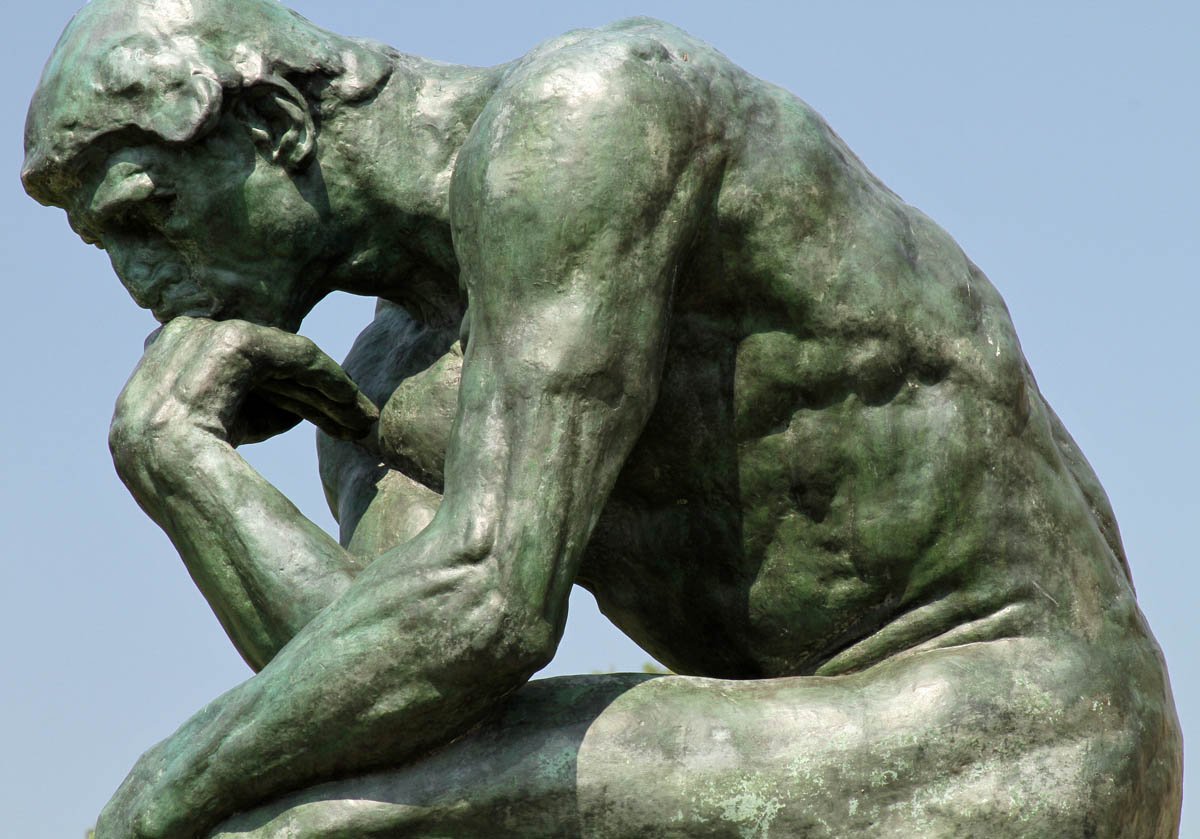 Personally, I have been good with Google for years now – relatively simple and holds my whole collection. Nothing fancy, audio quality is good enough for most listening situations. Apple Music is similar and I started with iTunes, but doesn't seem to offer substantially more than others, except maybe for those who prefer iPhones and Apple watches. I am also using Amazon Unlimited since I have Amazon Prime, it is a good choice for high quality audio – however doesn't support my legacy music unlike Google or Apple.
Tidal and Deezer are good options for those who place a high premium on quality and discovery. I have used Tidal, and the audio clarity difference with Google was clear, Deezer seems similar. Deezer also allows file upload, which is a big positive.
Spotify seems to cover most of the bases, and has a nice featured service – 110 million users can't all be wrong. I have used this service as well, other than not having file upload, not much to complain about that I can see.
Pandora and SiriusXM are more radio-centric services, with limited playback features. They are best for picking the type of music (or other programming) you like and just sitting back and letting it play.
So the choice is yours. The nice part is all of these listed services have free trial offers, so there really is no risk to jumping in and trying any one of these out. If you are like me and listen to music most of your day, it's a cheap investment.
Which STREAMING SERVICE SOUNDS the BEST?